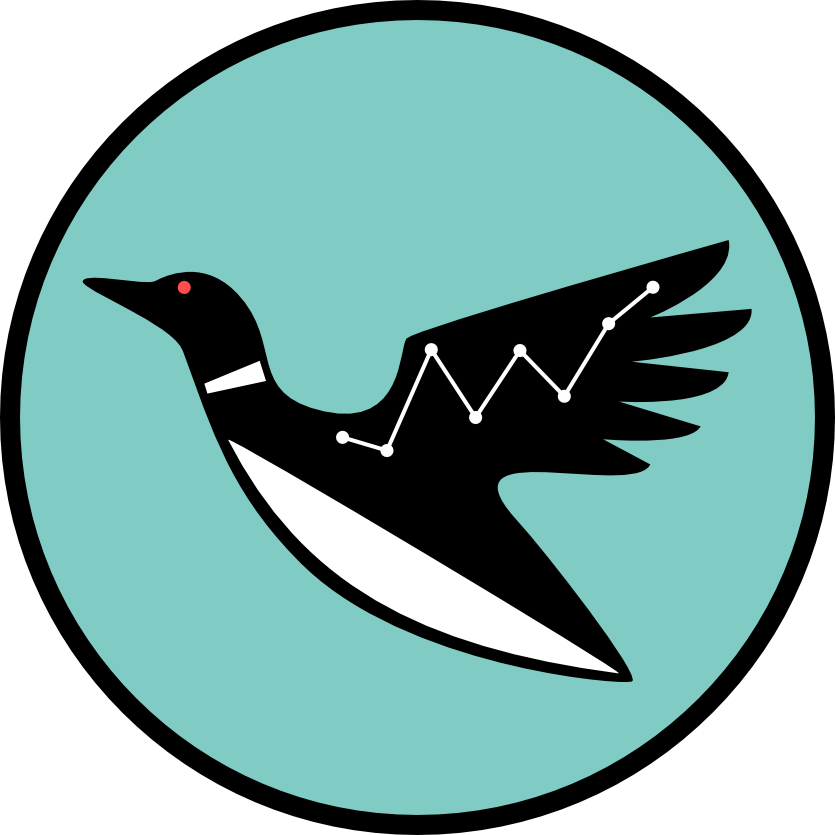 My name is Josh Day and I am the founder of Loon Analytics, a business side project to satisfy my interest in building products. I have a PhD in statistics from NC State and have been active in the Julia community for the last several years. I've always loved building and creating things, everything from Legos to recording music to statistical programming. I have a very DIY attitude (last week I took apart and fixed a broken pressure washer I picked up on craigslist) and Loon Analytics is an avenue for me to learn new technologies and try to build products from scratch.
The first product of Loon Analytics is essentially an OnlineStats.jl SaaS. The gist of it is:
You throw one line of code around a value (in an automated/repeated process).
Loon Analytics generates a time series of daily statistics on those values.
Your time series are put into a beautiful dashboard:
I think this has a lot of interesting uses, but I had two specific applications in mind when building it:
Automated Machine Learning.

A common business problem is to re-fit models on some regular (most likely daily) basis. It's easy for the data scientists and the like who build this automation to set it and forget it. They probably have a good idea of how the model behaves on day one, but how good is the model a year later? Loon Analytics provides visibility into slowly degrading accuracy.

Software Benchmarking.

Software performance dies the death of a thousand cuts. When you notice something is slow, it's likely already been slowing down for a long time.
The common thread in these uses cases is the identification of long-term trends. Existing monitoring software like statsd (the engine for DataDog) is based on identifying changes in the short-term (e.g. DDOS attacks). While the Loon Analytics dashboard does update in real-time, the focus is on recognizing larger patterns.
What's a Loon?

By John Picken from Chicago, USA - Loon Uploaded by snowmanradio, CC BY 2.0, Link
---
The common loon is a very cool bird with a distinct call. Growing up in Minnesota, I would see and hear them often at my grandfather's cabin just north of Brainerd, MN. I currently live in North Carolina and sometimes I miss Minnesota things like going fishing with loon calls echoing over the lake.